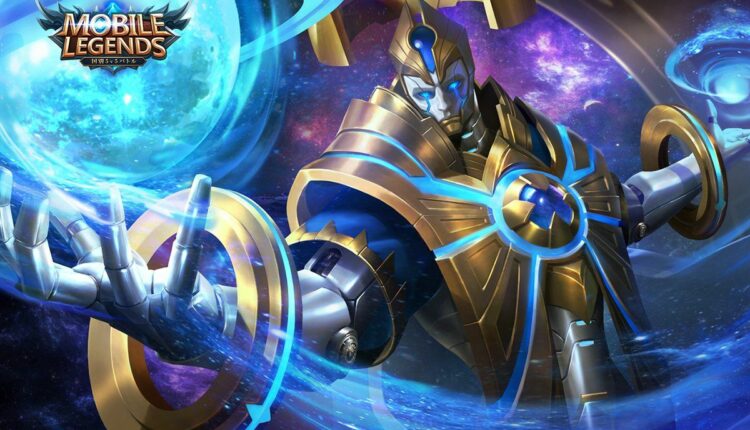 5 Momen yang Membuat Khawatir Ketika Draft Pick Mobile Legends
5 Moments That Make You Worry When Draft Pick Mobile Legends | When we play mobile legends in ranked draft pick mode, of course we have a few worries that often come, Khawatiran is certainly present in every player who plays in draft pick mode, the following is a worry that often arises.
5 Worrying Moments When Draft Pick Mobile Legends
1. When someone who chooses first, immediately lock the hero quickly
One of the things that might make you worry is when someone becomes the first voter but immediately picks a hero quickly without even thinking or asking for advice first. Especially if he uses a hero – a hero who is a hero who has great damage such as marksman or assassin. Of course it will be a question for us whether he really can use it or later just become a feeder.
2. When you are down at the bottom to choose but have not mastered many roles
The moment that does not lose makes you anxious is when you are ranked the most that to choose and there you get a team that does not want to budge. Plus you do not master so many role heroes as a result you might be confused to choose a hero to complete the meta even though you can't or still choose a hero that you can but it makes the meta chaotic and unbalanced. Hard choice right? if the author still chooses who can with your notes, you can still play safe haha, except for marksman until two, haha, don't.
3. When someone does not or has not chosen a hero within 10 seconds even to the last second
These are usually the moments that are on the rise now, whatever their motivation is to do this, is it possible that he is really lagging or just trying to test his courage with a random hero so that he can be called GG because he gets a random hero. Whatever the reason, according to the author, it makes the team unfocused, especially the random hero you get does not complete the existing meta. It could be that you will get bullying from your teammates.
Also read:  Long hidden, these 5 Mobile Legends Heroes are Resurfacing
4. When someone tells to get a certain hero but not for himself
Moments that the author had never had recently haha ​​was rather frustrating at first, so the story was someone who said to get a hero balmond he said he wanted to use it because indeed the writer got the first chance and was not selfish yes the writer fetched it on condition that later exchanged with aurora.
After being picked up eh he instead said "you just use it" was nagging, even though the writer is not very able to use the hero balmond, if they really need a tank they should just say it because by chance the writer can all the roles and several heroes from each role without having to ask we use certain heroes that we really cannot or overly dominate.
5. When someone chooses an obscure meta hero
The last moment that might make you worry is when someone on your team chooses a hero who makes the meta unclear. For example they scramble to become marksman, mage or assassin position as a result there are 2 or 3 mages in a team, it can also be 2 assassins or worse when selecting 2 or 3 marksman wow if this is really too much name haha ​​Yes there are 2 or 2 3 marksman indeed when we are in late game we will most likely indeed but when the enemy understands the conditions then they will not play until late game as a result when early game your team has been getting pressure from your opponents as a result you will end game
Pingback: Best SEO expert in Pakistan